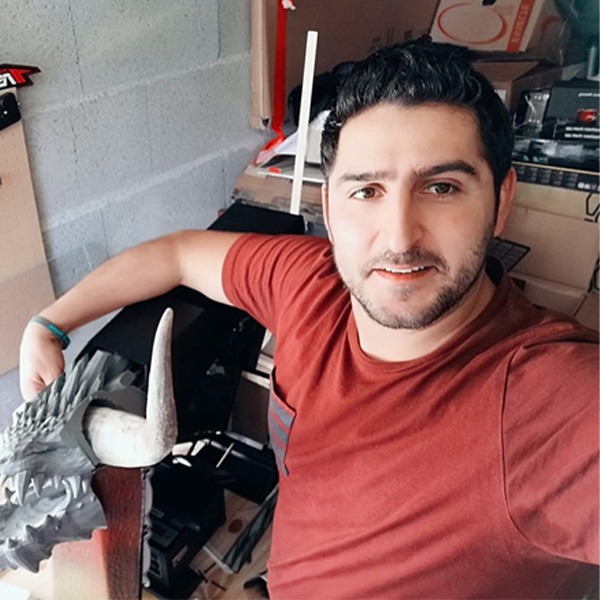 France

Wael Kadri

Wael, Franco-Lebanese, 32 years old working as a civil engineer. Passionate about the world of computer hardware in all its forms since the age of 12, I also love sports, 3D modeling and photography.
My love of hardware motivated me in 2016 to create my personal page on social networks that I named Pause Hardware, through which I show my creations in modding (an activity that I've been doing for 3 years), but also various topics related to hardware in general.
I participated in several gaming events as an exhibitor on the stands of major brands, including the Paris Game Week 2018 and 2019.
My curiosity and willingness to learn and discover push me forward always, which allows me to continue the adventure of hardware and modding every day.