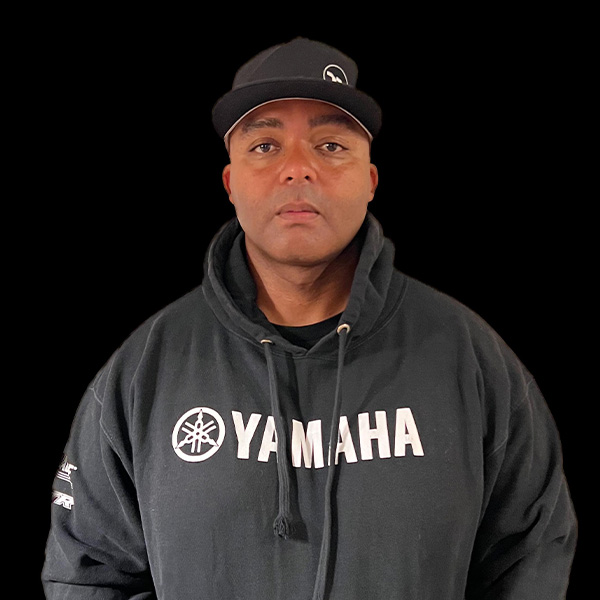 USA

Timmy Parker

With a passion for technology and a keen eye for detail, Tim has become a respected name in the world of custom computer building. Armed with 7 years of experience, he crafts tailor-made computing solutions that fuse cutting-edge components with personalized design.

From a hobby to a profession, Tim has built a reputation for excellence. Collaborating with Intel, Asus, and many other brands he brings a wealth of expertise in selecting the finest components and optimizing systems for peak performance. Each project is a unique reflection of the user's needs, whether it's a high-powered workstation or a gaming rig for immersive experiences.

A dedicated advocate for sharing knowledge, Tim actively contributes to tech communities, offering insights and tutorials to inspire others. He envisions custom computers not only as tools but also as functional works of art that inspire creativity.

As a partner of Intel and a trailblazer in custom computer building, Tim continues to push boundaries, embracing new technologies and trends. For those seeking expert guidance, innovative design, and a touch of artistry in their computing experience, Tim delivers exceptional results, one custom-built PC at a time.