VOTE NOW
Vote Procedure
To join the voting event, you will need to be a member of Tt Community forums, please refer to the diagram below for more detailed information on the three basic steps showing how you vote for your favorite modder. If you are a forum member already, please skip to step 3.
Step 1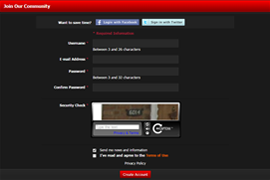 To Vote you will need to be a member of Tt Community forums. Please apply for your Free Tt Community account.
here
If you are a member already please skip this procedure and commence to step 2.
Step 2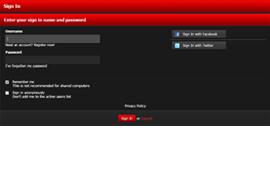 The second step you will need to be logged into your account to vote, please login.
here
After you are logged in you can then commence to Step 3.
Step 3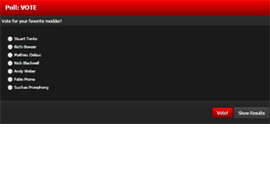 The third and final step is to go to the voting page,
voting page
please head over to this page to vote. if you are seeing an error on the page you have improperly logged in please check if Step 2 was completed correctly.
Community Voting Rules
Final voting starts from January 11st, 2024 and will be held on Tt Community forums. All you have to do is simply head over to the voting thread and vote for your favorite mod!
Voting Event (January 11st ~ January 26th, 2024)

All you have to do is vote on the poll section of the forum thread who your top pick for this season is for your chance to win.

Dates may change due to progression of event