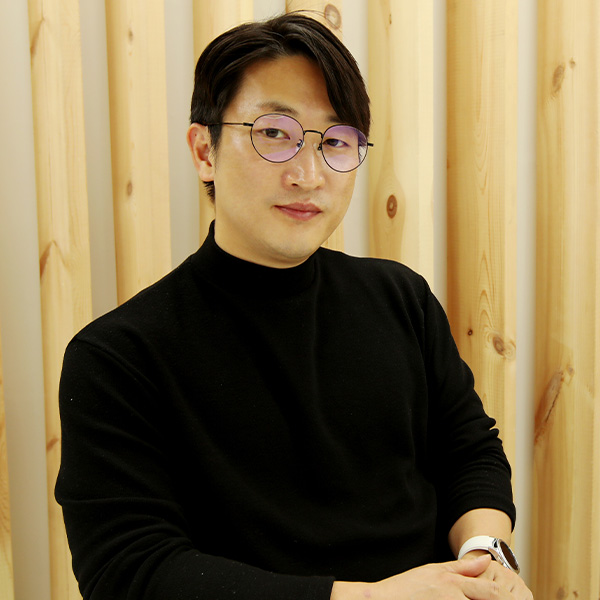 South Korea

Seung Jae Lee

Hello. My name is Seung Jae Lee, and I live in Busan, South Korea. I am the CEO of Monsta Gear, a specialized company in custom liquid cooling PCs and custom keyboards. I create various high-end PCs and custom liquid cooling PCs. I also showcase my PC build creations at various domestic and international exhibitions.

One of my notable works was the custom liquid cooling PC 'Blue Moon' exhibited at the G-STAR 2022 international gaming exhibition. Additionally, I presented a traditional Korean house (Hanok) concept family PC exhibited at Computex Taipei 2023, created in the spirit of wishing for the success of Busan Expo 2023. I aim to share my ideas at various exhibitions.

My goal is to create unique and emotionally resonant products that stand out in the world. Participating in the Thermaltake CaseMOD Invitational is an honor as it allows me to showcase my creations. I will do my best in this competition.